One of my friends just sent us a Vietnamese website about design and I have to say despite the fact that final is punching me on the face, I'm digging on it right now.
So apparently this post will be about packaging design, mostly because I'm on the way to be done with my olive oil bottle and my self assignment on product photography was just done a week ago, so I'm really interested in not only packaging
design itself but also product photography.
Though I try to category them into color, layout, image, and typography, I think lots of them work well in 2 or more categories.
1. Color/ Image.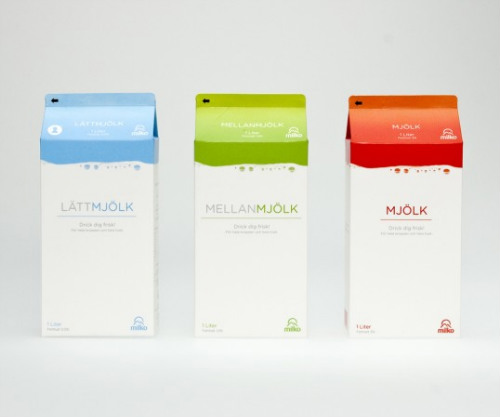 Light bright colors for Milko, a Swedish milk producer. I also love the little dots like bubbles. Simple but well communicated.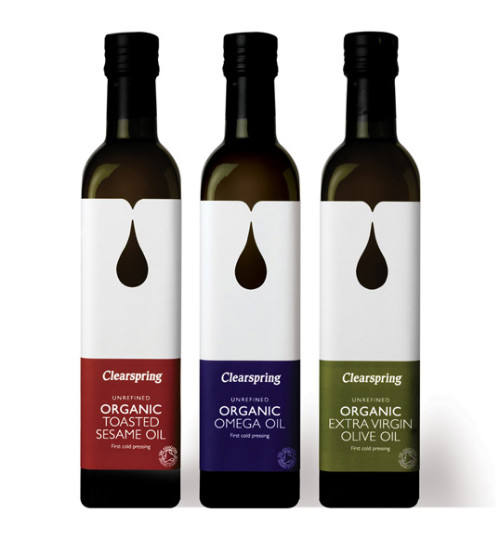 One with the same kind of interpretation.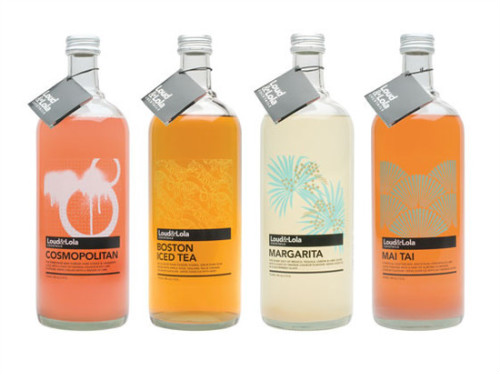 Nice layout, but I'd say the last one is the only one functions well with nice image and good combination of colors.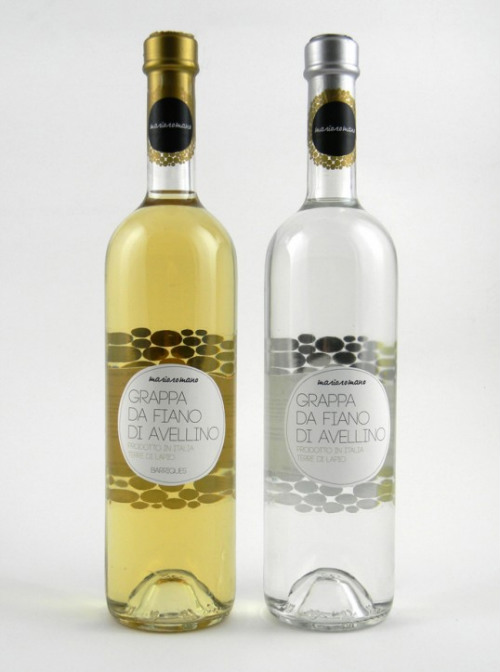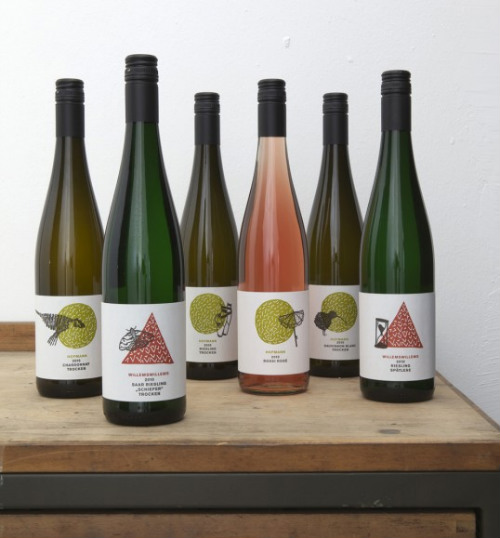 A new way where the images of ingredient become second elements.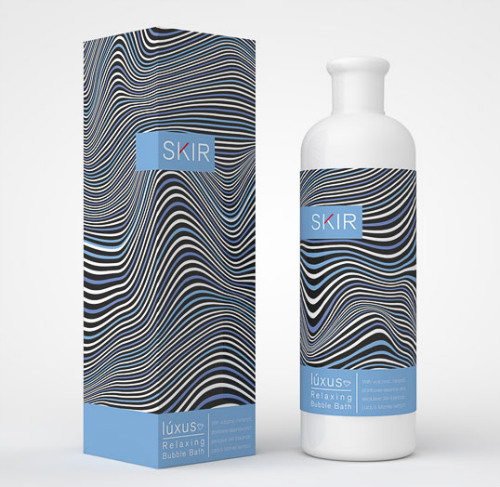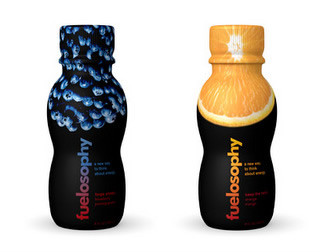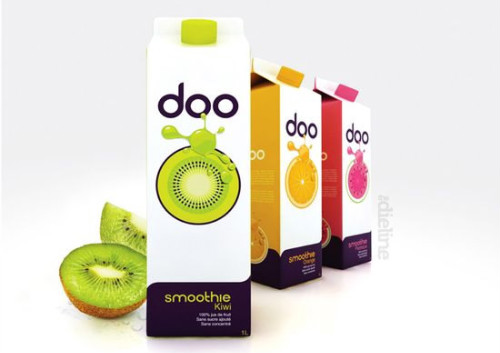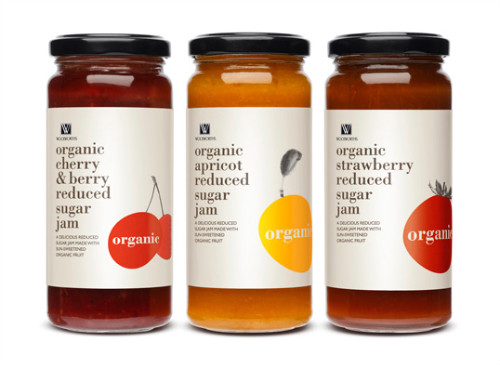 Beautiful combination of image, color, and typography.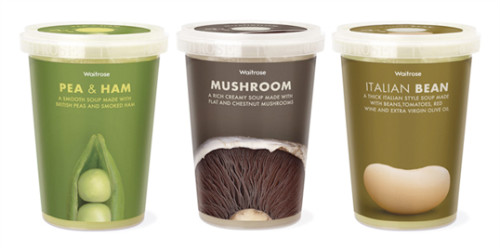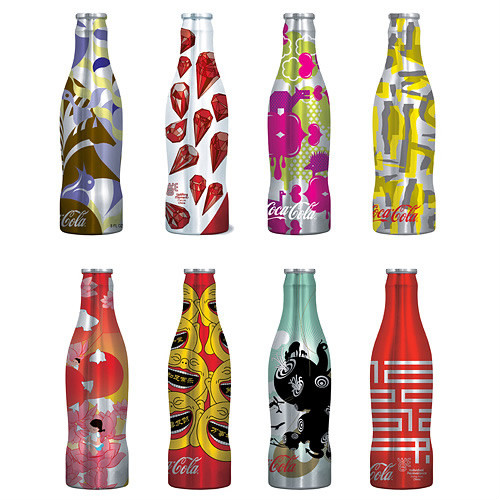 Love Coke's packaging seriously. From the shape, the material, and the images everything I mean.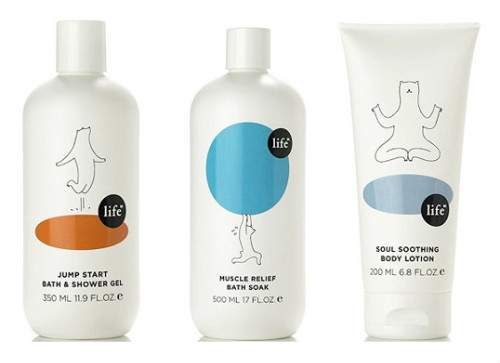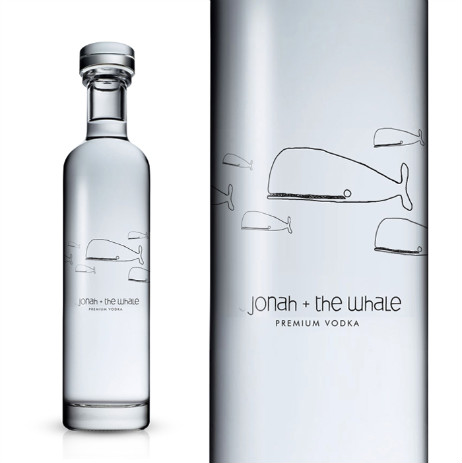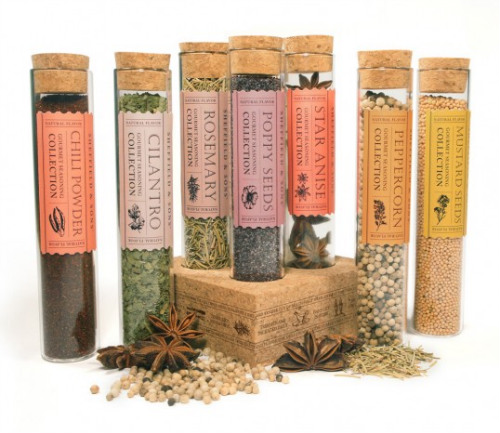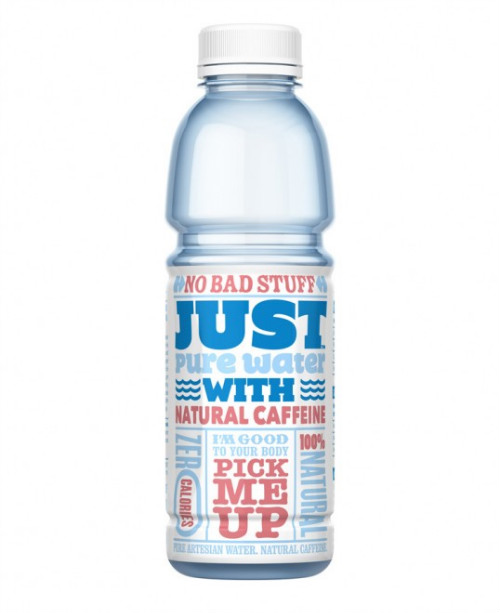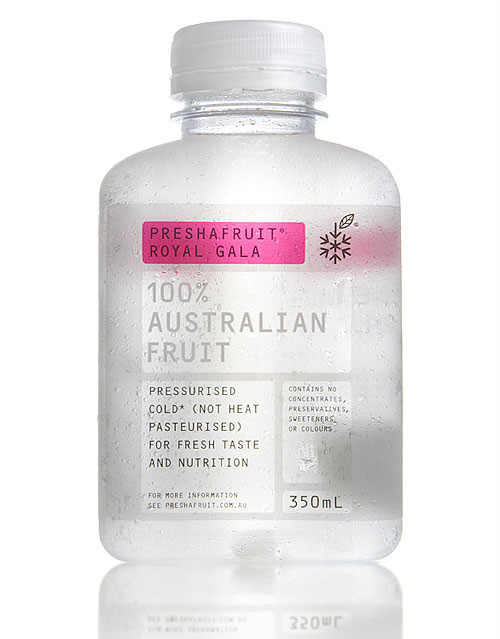 I love this. Period. The layout, the logo, the font, the colors, even the material, all go so well together!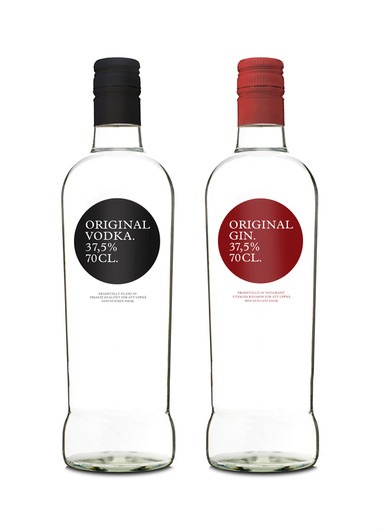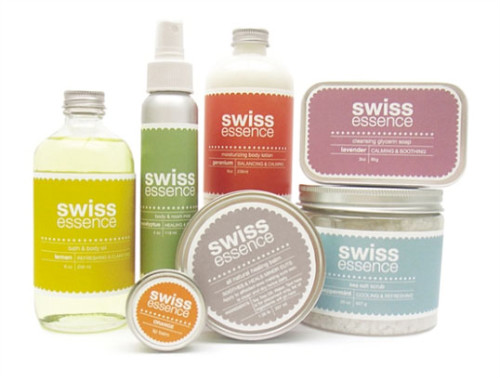 My favorite colors. Personally.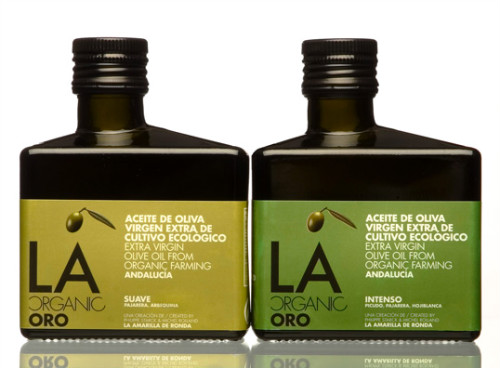 I saw this design before when I was researching my olive oil bottle design. New layout, simple image, and clean san–serif font to create a cool new way for olive oil bottle, make it look more expensive and high–quality.
3. Font.
There are trillions and trillions of font out there and you only choose one or two for your product. How fascinating to think in that way.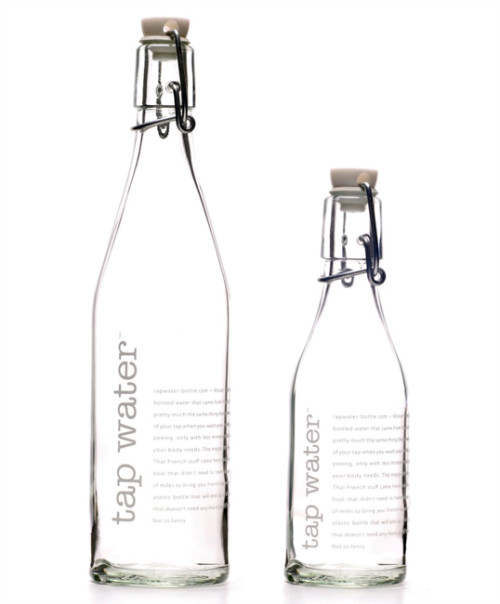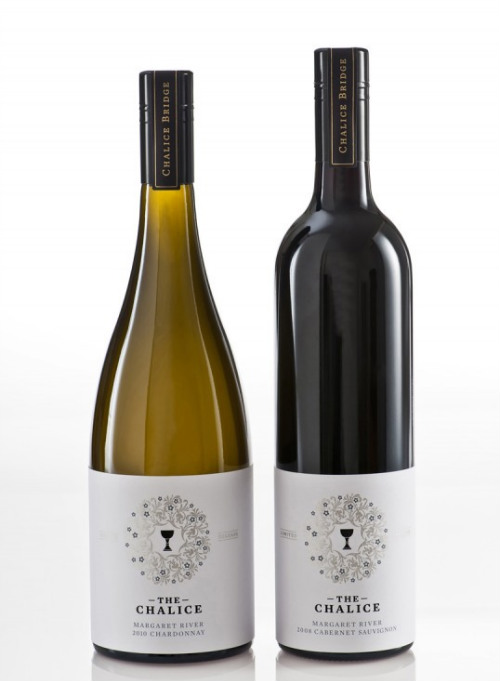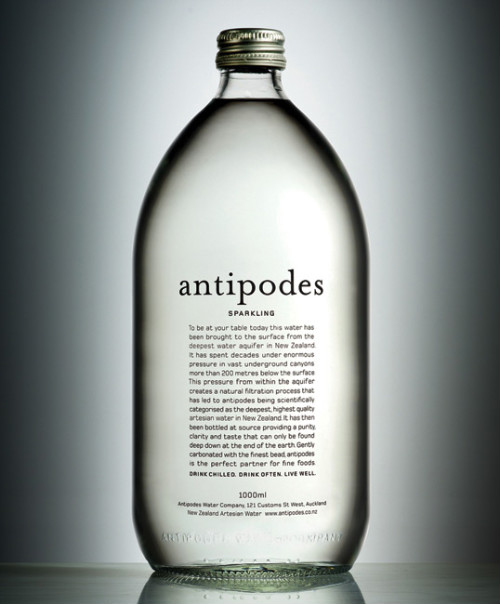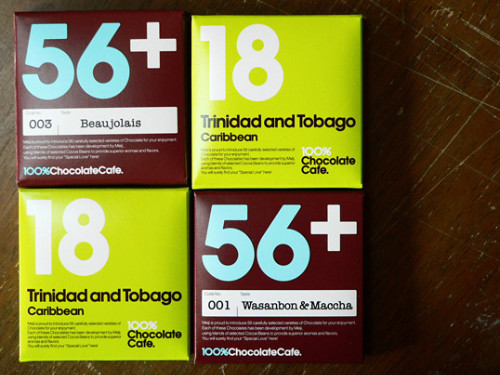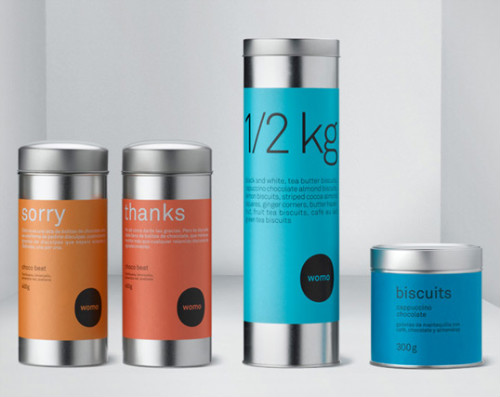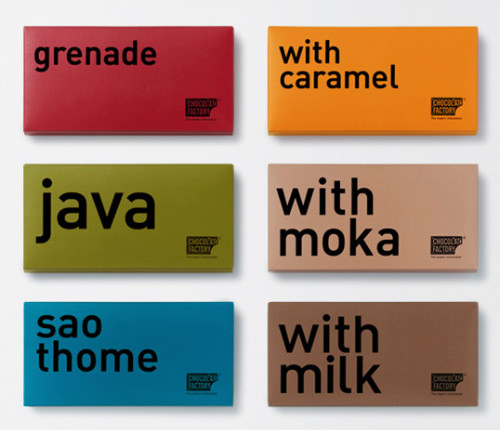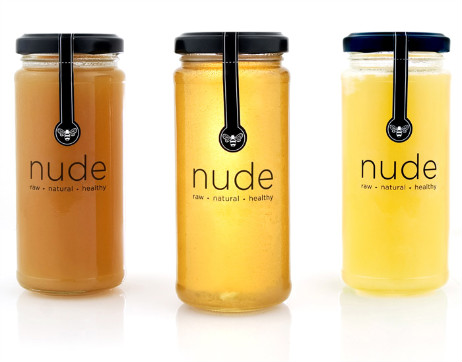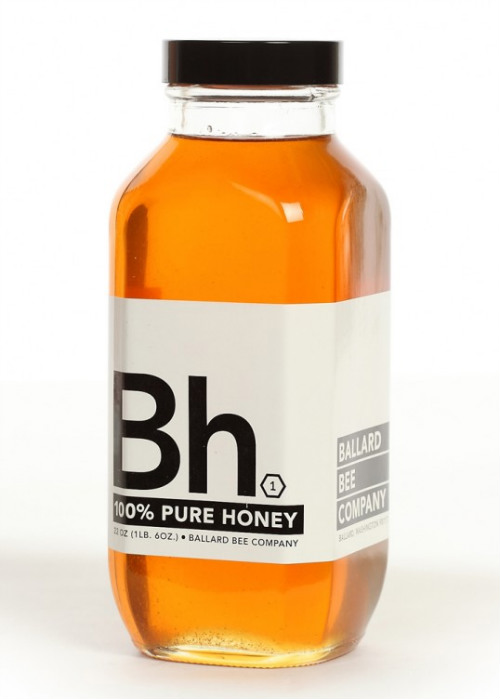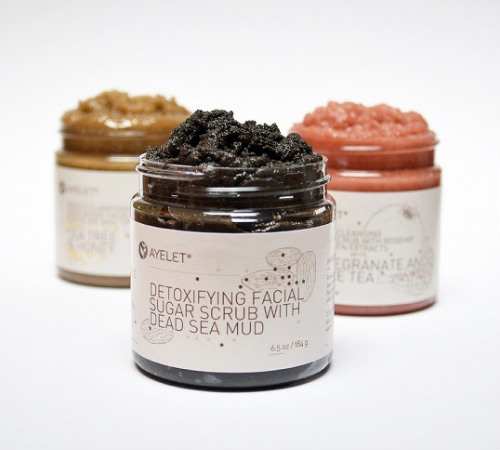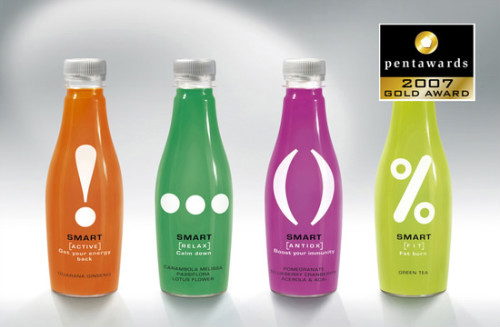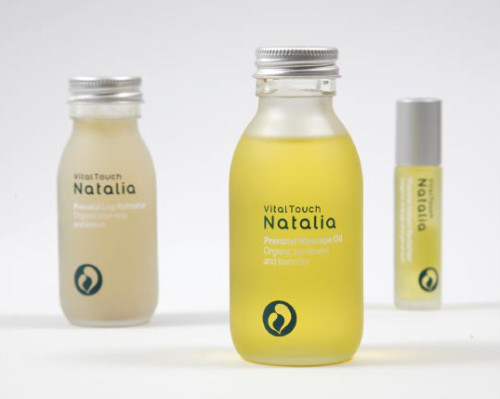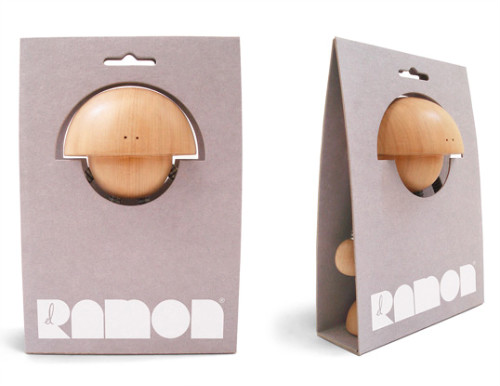 Sources:
Next time will be about what you are supposed to be most excited the most: Logos.
Stay tune!
Love <3